Coronavirus / Covid19  –  We are happy to offer 100% refunds of both Deposits and Balance payments to our existing guests and any who book during 2021.  Because of these strange times we are also happy for guests to make the Balance payment one week before their arrival.  We want our guests to be confident that they will not be out of pocket when booking our holiday cottage.
Rose Cottage, sleeps 4, 2 bedrooms affords truly spectacular panoramic views over the River Dart, Dartmouth, Dart estuary, Darthaven Marina, the Britannia Royal Naval College and upstream towards Dittisham.
The stone cottage was built in 1880 in a sought after position, it has private access to both Ridley Hill and the village centre.  A great location on the sunny English Riviera.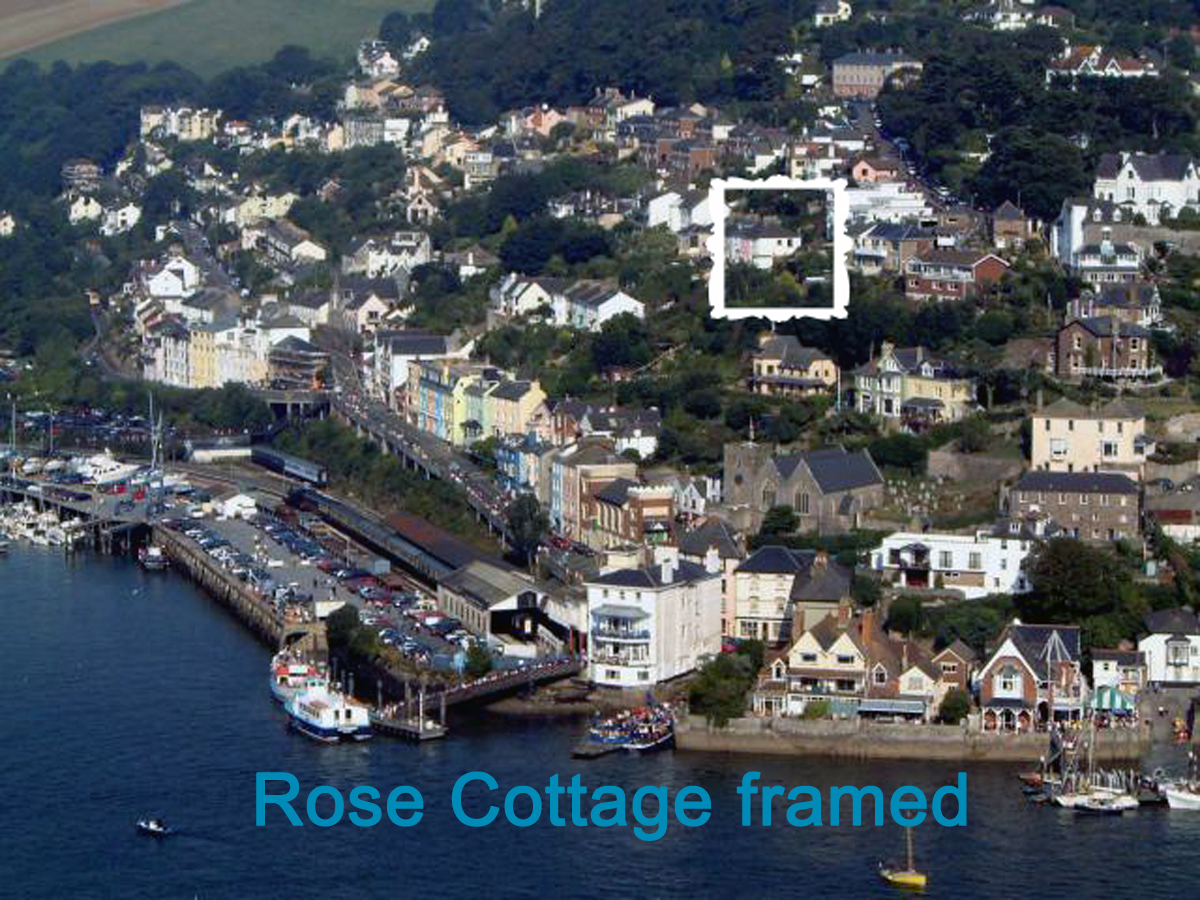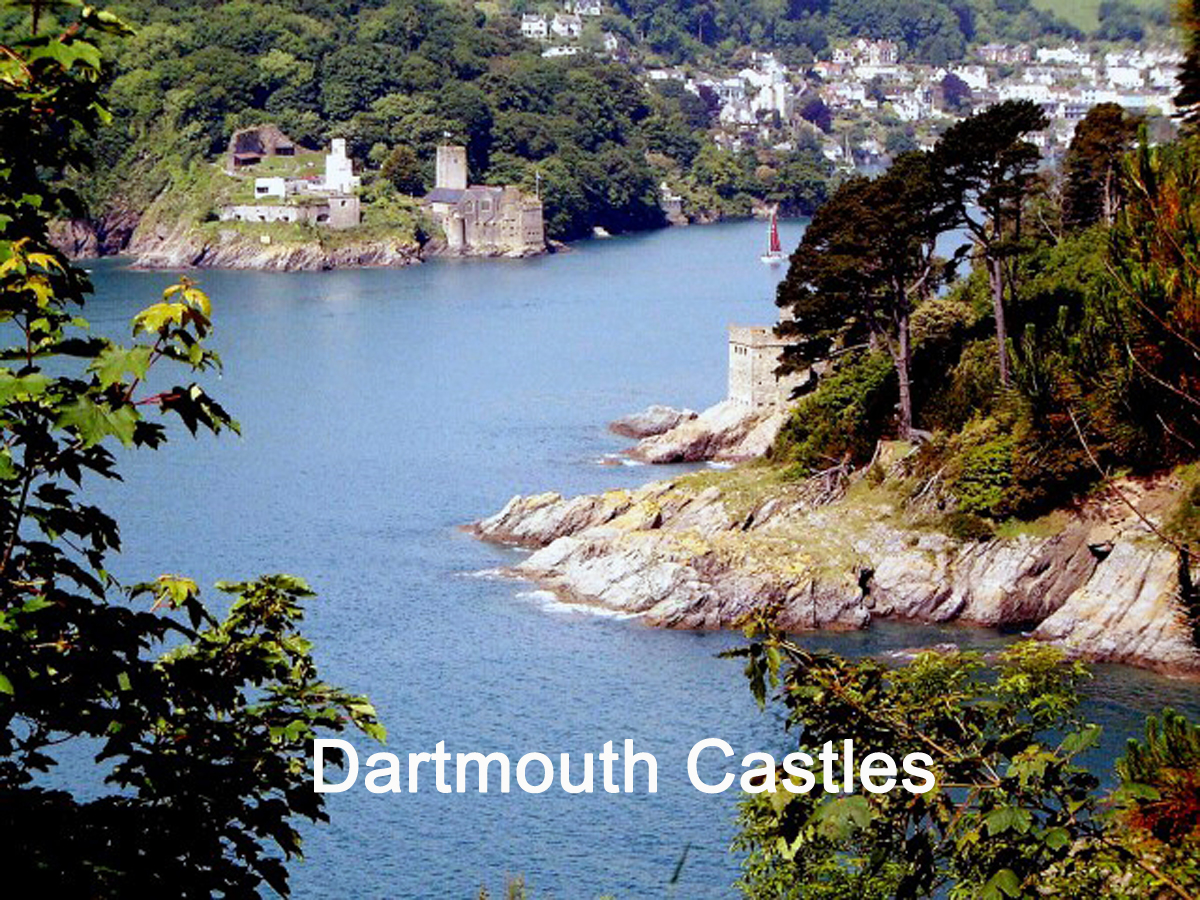 We are situated on the sunny side of Dartmouth, the other side of the river is in shade for most of the day.  During the Summer the sun is on our garden from late Breakfast to Sunset!  Our side of the river has a micro climate with sub tropical plants growing all year round.
Peace and quiet – no road noise what so ever!